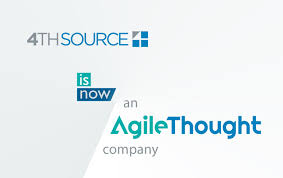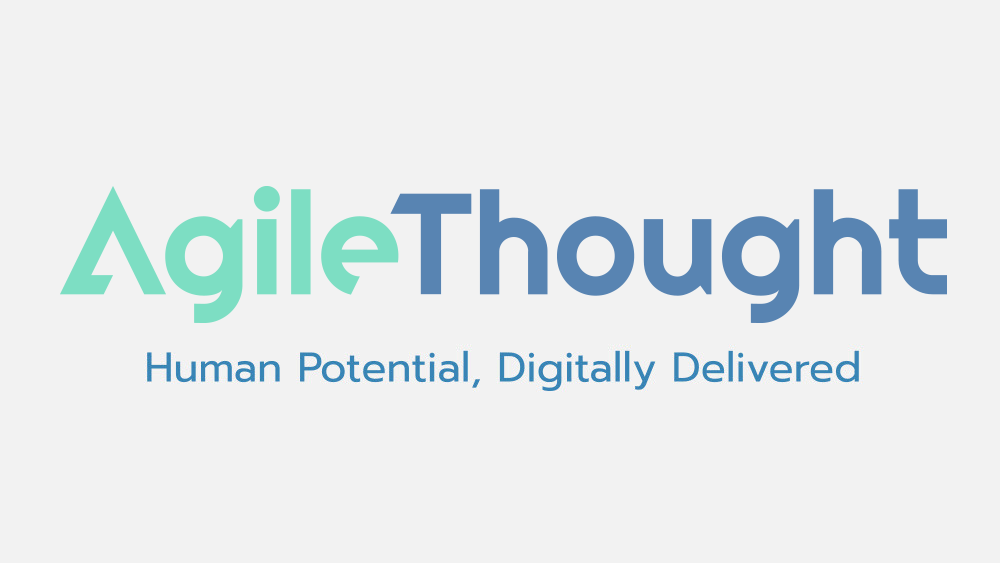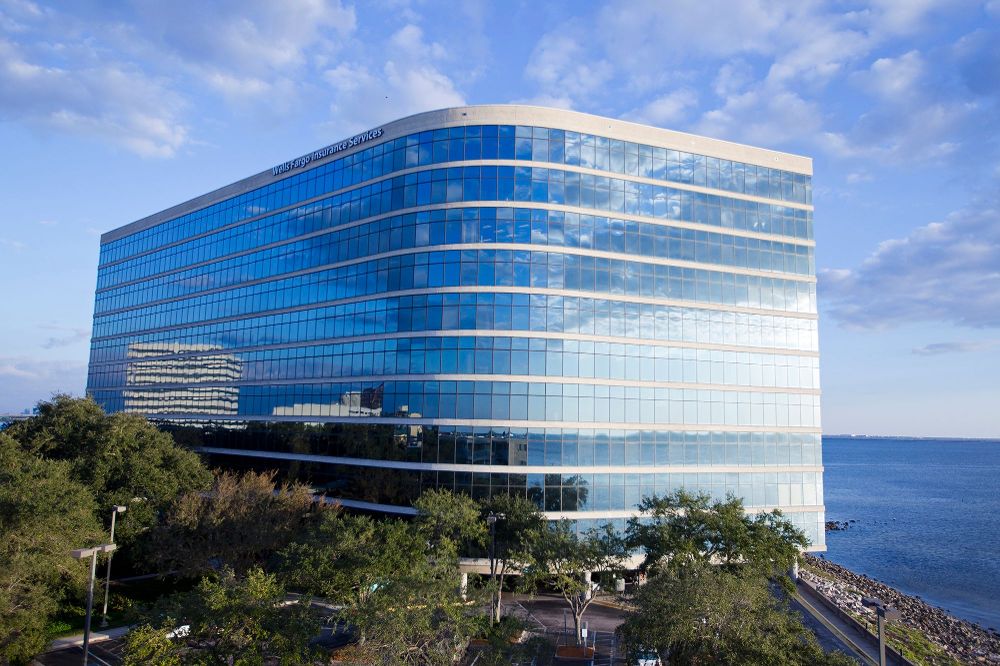 4th Source/
AgileThought
Director of Technology Service Delivery
Responsible for developing and implementing high level IT Strategy and interim Technology Management for clients. Perform technology assessments and audits, assume CIO role, and design enterprise data flow. Staff of up to 100, budget of $20MM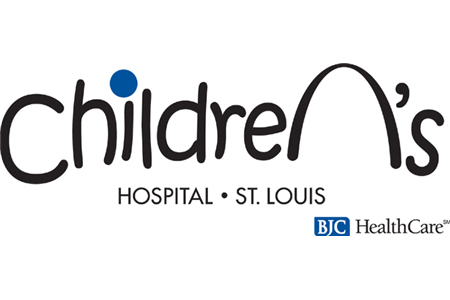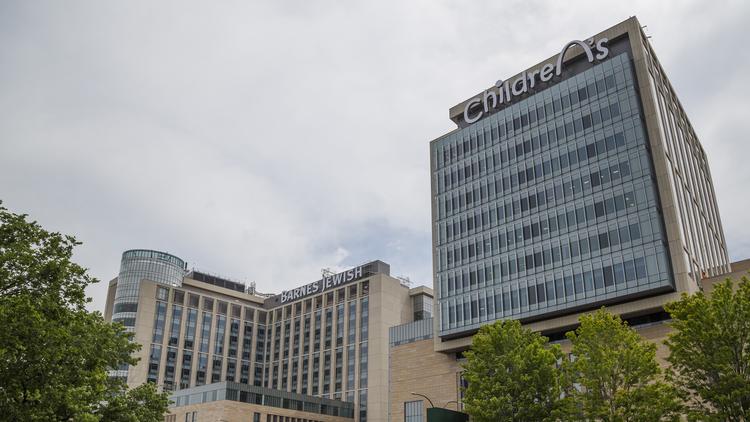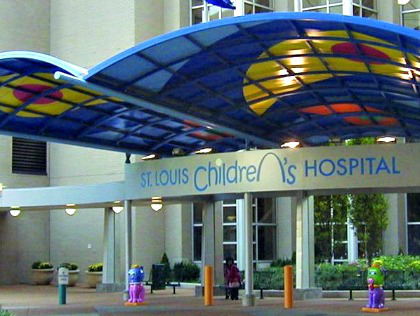 St. Louis Children's Hospital
Director of Business Intelligence & Analytics
Responsible for setting Business Intelligence and Analytics strategy within the foundations transformation. Included process engineering, report automation, data visualization and staff development to provide products of an increasing complexity. Staff of up to 7, budget $2MM.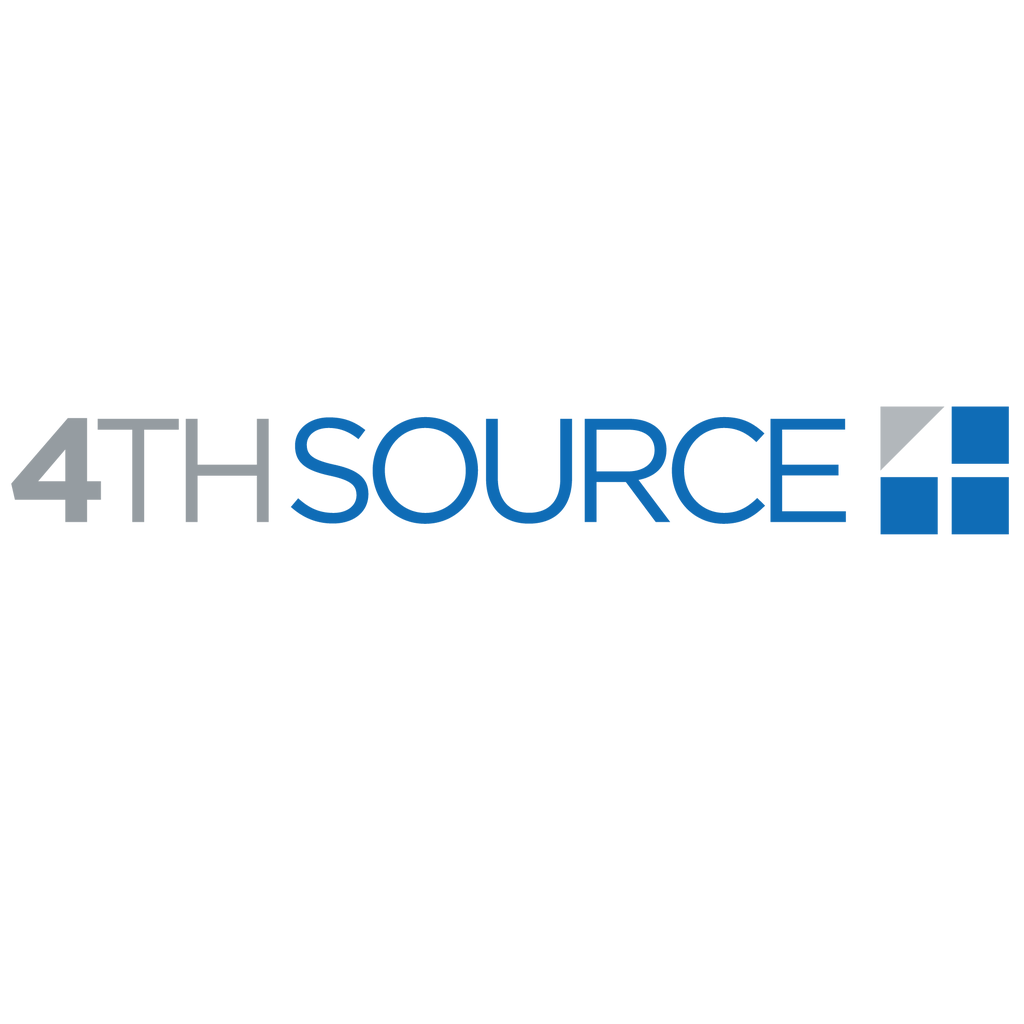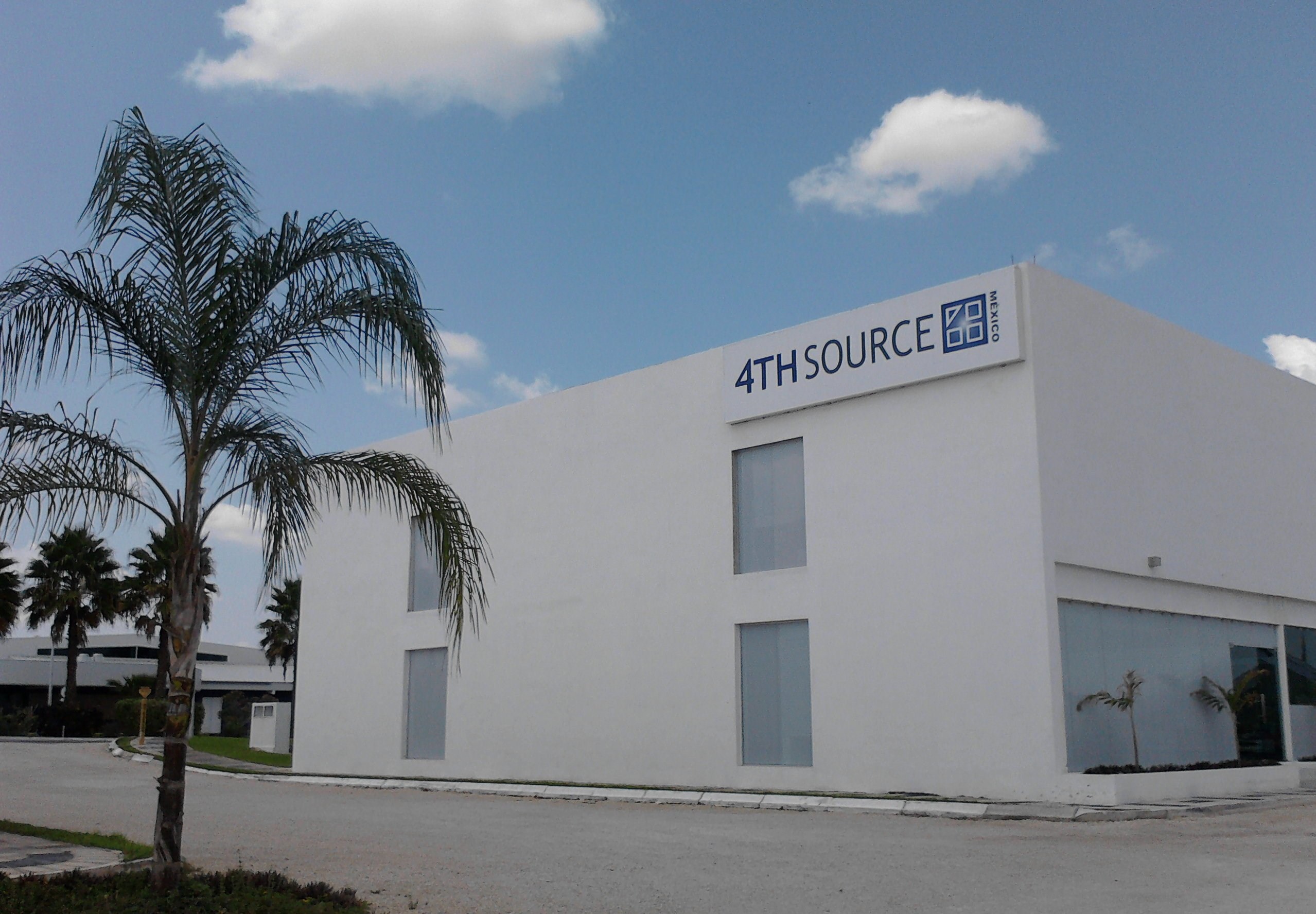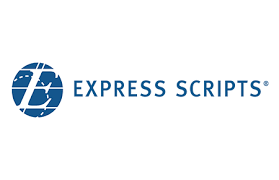 4th Source / Express Scripts
Program Manager
Responsible for leading multiple Software Development Projects and Project Managers within IT and Finance. Included machine learning strategy, Business Intelligence, finance department partnership and problem project resolution. Also responsible for the delivery of leadership classes to offices in Mexico, responding to Requests for Proposals, drafting Statements of Work, and executive reporting/communication of research findings. Staff of up to 75, budget $16MM.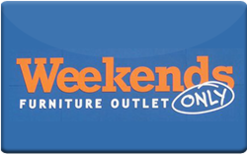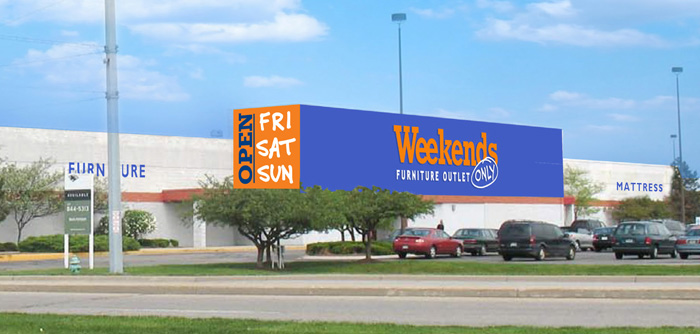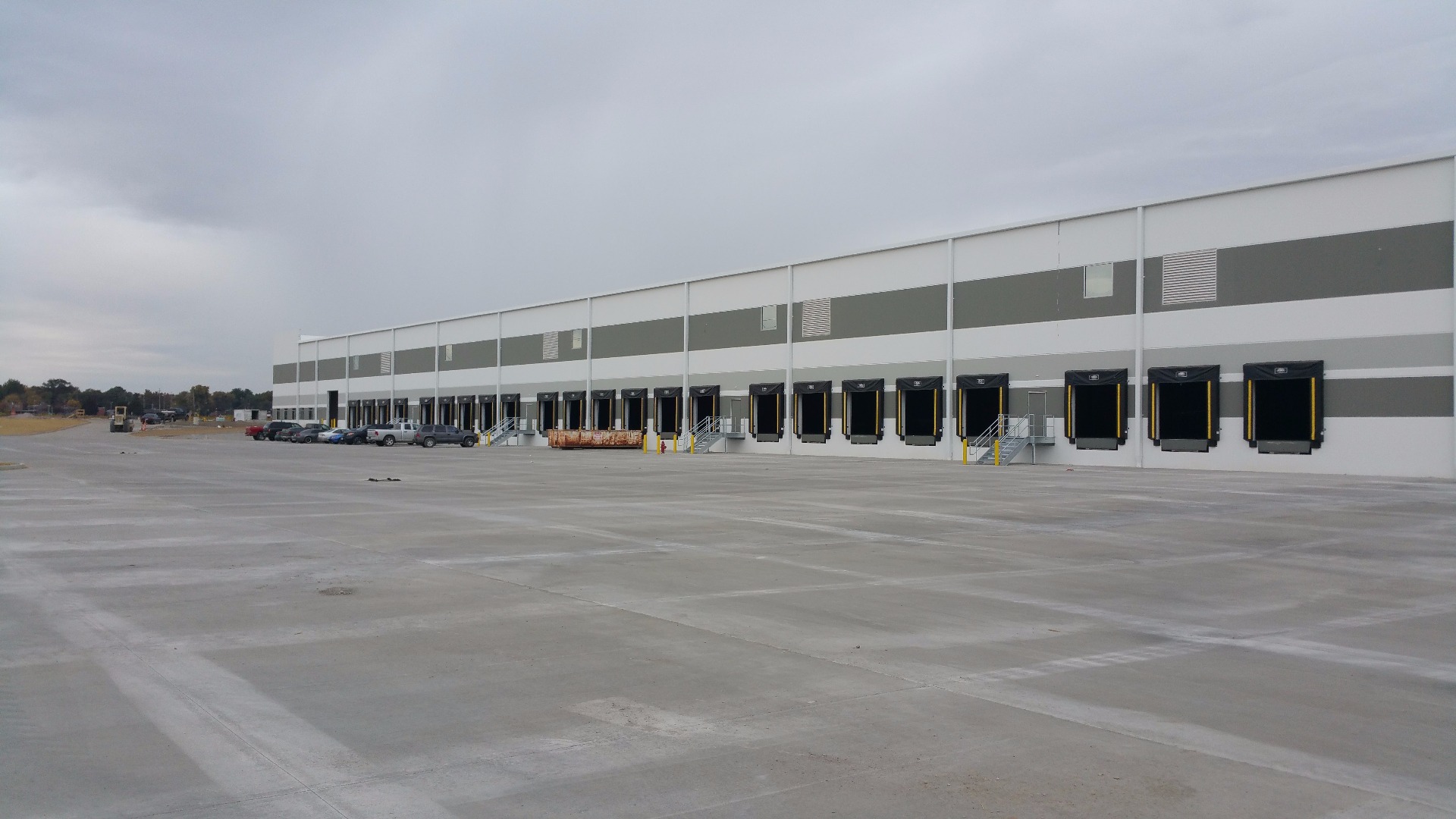 Weekends Only Furniture & Mattress
Information Technology Manager
Responsible for all Information Technology in the company. Included ERP planning and development, financial reporting and Business Intelligence, process improvement, problem solving, and building and engaging a diverse technology staff. Also responsible for all company project management (both Agile Scrum and Waterfall methodologies), non-retail procurement, vendor contracting, ecommerce oversight and development, and liaison between IT team and the rest of the company (executive staff, finance, store management, etc.) Staff of 8 (300 ERP users), budget of $1MM.